View:
Next Item
Previous Item
Misc
Elgin 10 
This transistor radio was released by a company named Elgin in 1964.
Donated by: Justin Tuttle 
Motorola Radio
This radio, made by Motorola, was likely a tractor radio. Yes, Motorola made radios for vehicles before making cell phones, and other handheld devices.
Source: Elephants Trunk Flea Market 
Johnson CB Radio
This Johnson CB radio was released around 1970. It was used mostly in trucks to communicate with other truck drivers. CB stands for "Citizens Band" which was the radio band these things ran on.
"Breaker 1-9, this here's the rubber duck" - C.W. McCall from "Convoy" (1974)
Source: Estate Sale
Share
View full details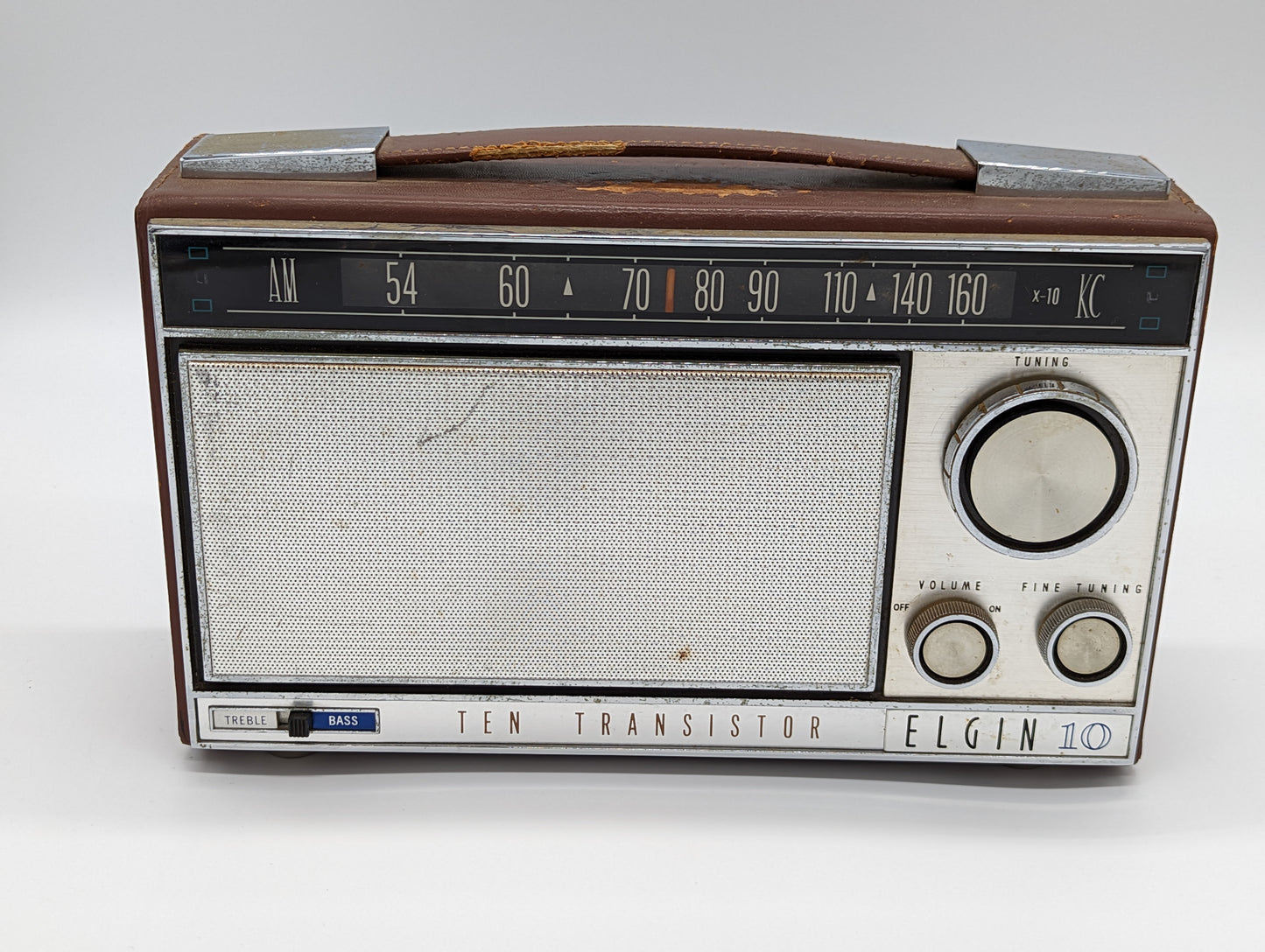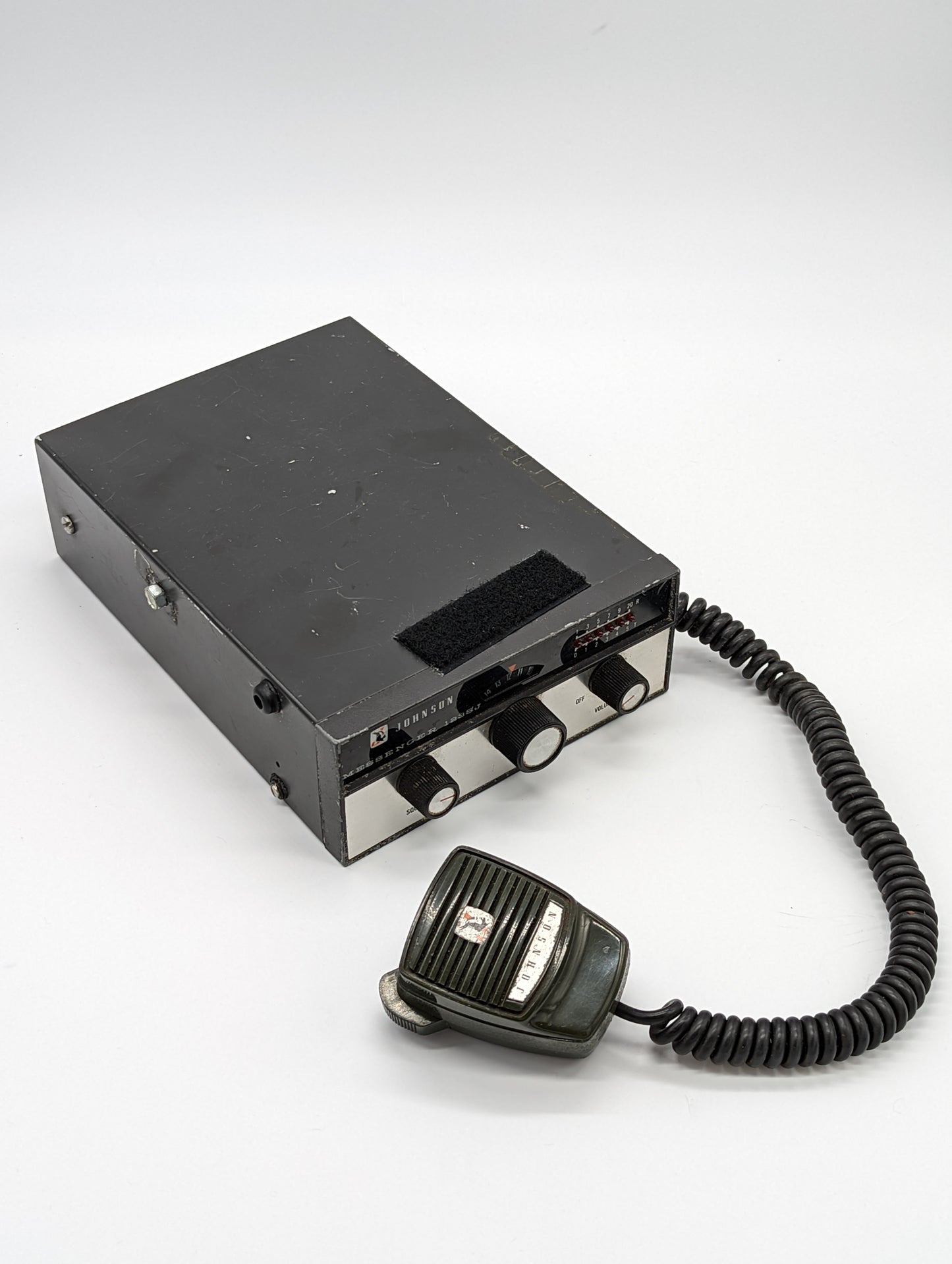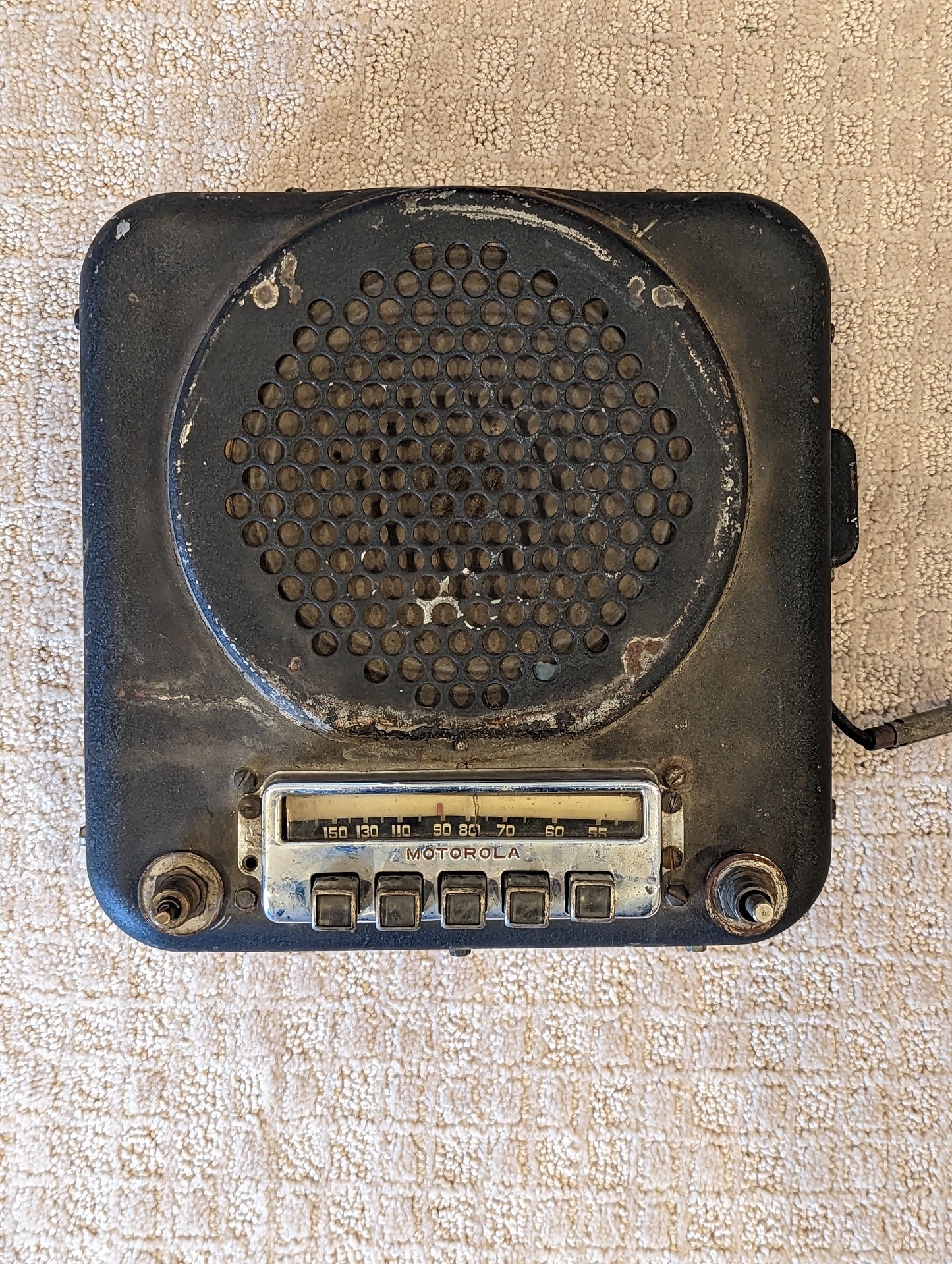 Does this item bring back memories?
Have some interesting fact or history?
Leave a comment or review for this item below!