Skip to product information
Unless otherwise noted, videos are courtesy of YouTube.

* If you receive an error when viewing a video, please reload page. (known error with Shopify)
View:
Next Item
Previous Item
Sony
Sony CDP-101
 Sony was responsible for the development of the CD in 1982, and that same year, Japan saw the release of the first CD player, the Sony CDP-101. It had a price of 168,000 yen upon release and was later released in North America in 1983 for a price of $730. It was only launched in Japan at first because Philips, Sony's partner in the development of the CD, could not meet the original agreed release date. Instead of a full postponement, Sony agreed to delay the launch of the music format outside of Japan by 6 months.
Source: Online Auction
The Simon & Garfunkel Collection on Compact Disc
This album on CD was released the first day the CD was released. It is one of the first 18 CD albums released. It is the Japanese version, too. 
Source: Online Auction
Share
View full details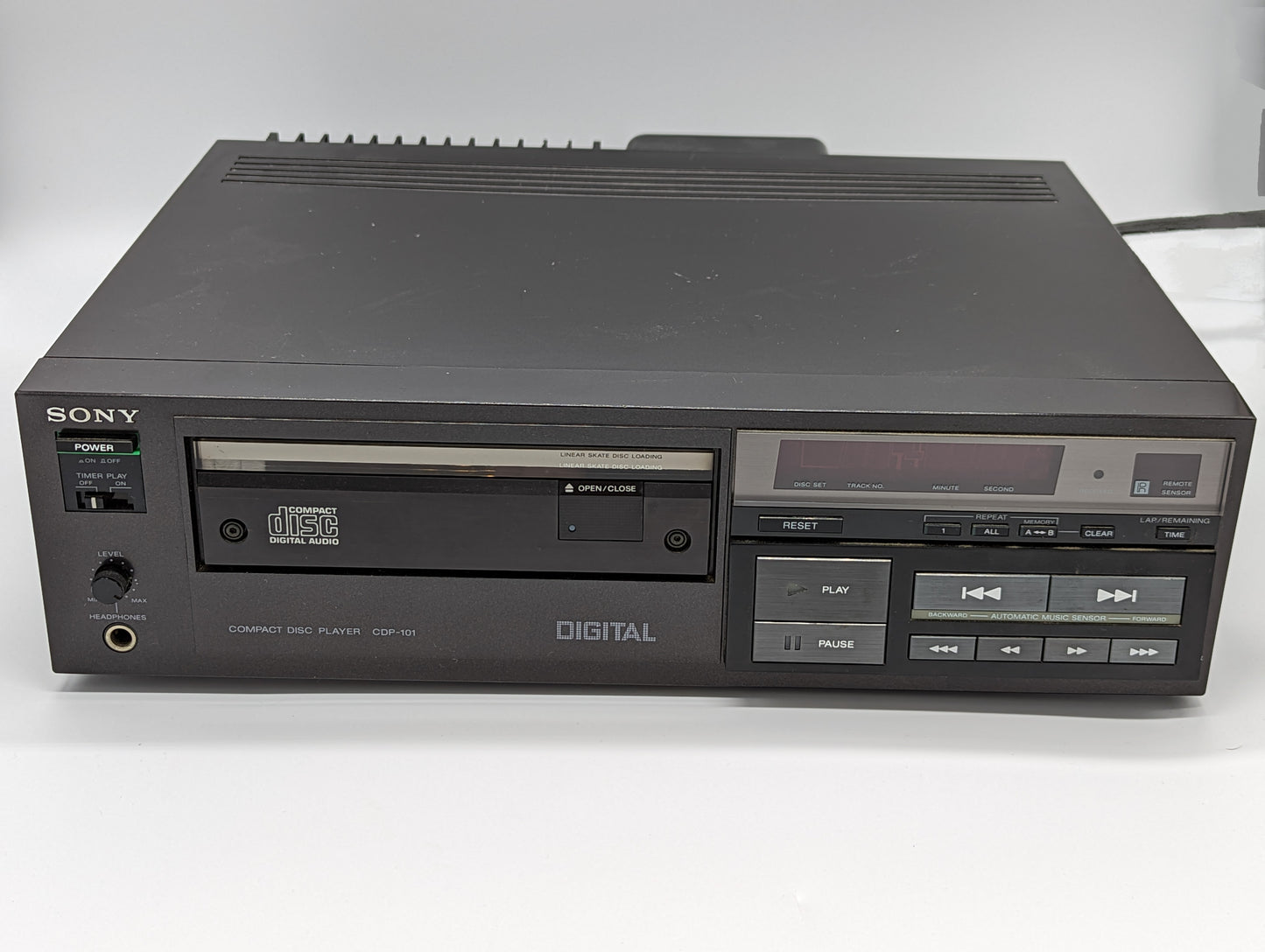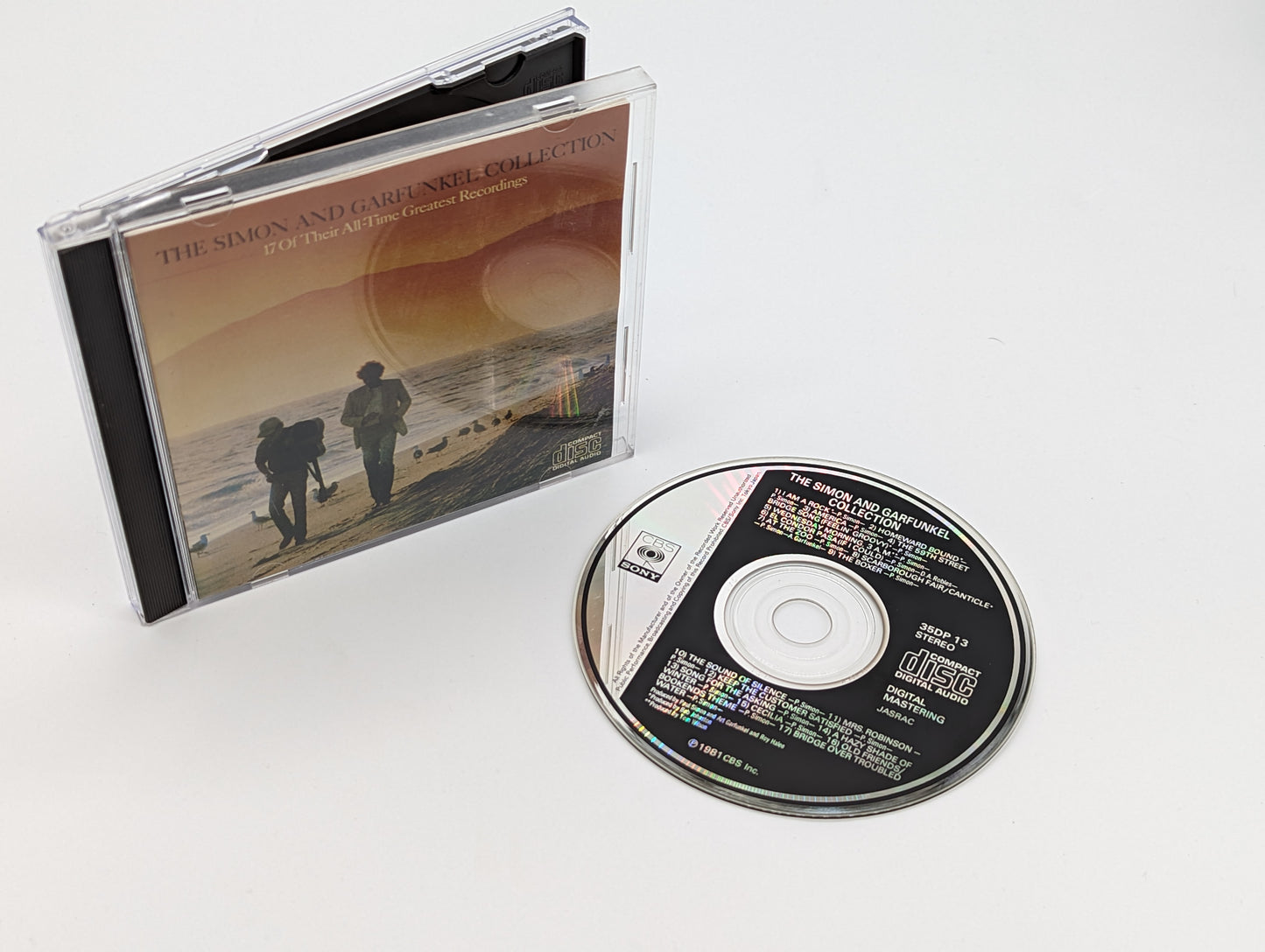 Does this item bring back memories?
Have some interesting fact or history?
Leave a comment or review for this item below!