Skip to product information
Unless otherwise noted, videos are courtesy of YouTube.

* If you receive an error when viewing a video, please reload page. (known error with Shopify)
View:
Next Item
Previous Item
Ty
Fun Fact:  Founded on April 1st, 1998, BeanieNation.com was the first and largest online auction specifically devoted to Beanie Babies. The picture that has "The End is Coming" was an actual warning posted on BeanieNation.com in 1999 when Ty announced that all Beanie Babies would be discontinued after December 31, 1999. They were based in Norwalk, CT. 
Beanie Babies 
Beanie Babies were created by Ty Warner, who founded Ty, Inc. in 1986. The stuffed toys usually came in the form of animals, and became one of the biggest fads of the 1990's. They are cited as being the first internet sensation in 1995 and often were seen as investments because of the high resale value of many Beanies throughout the 1990's.

Share
View full details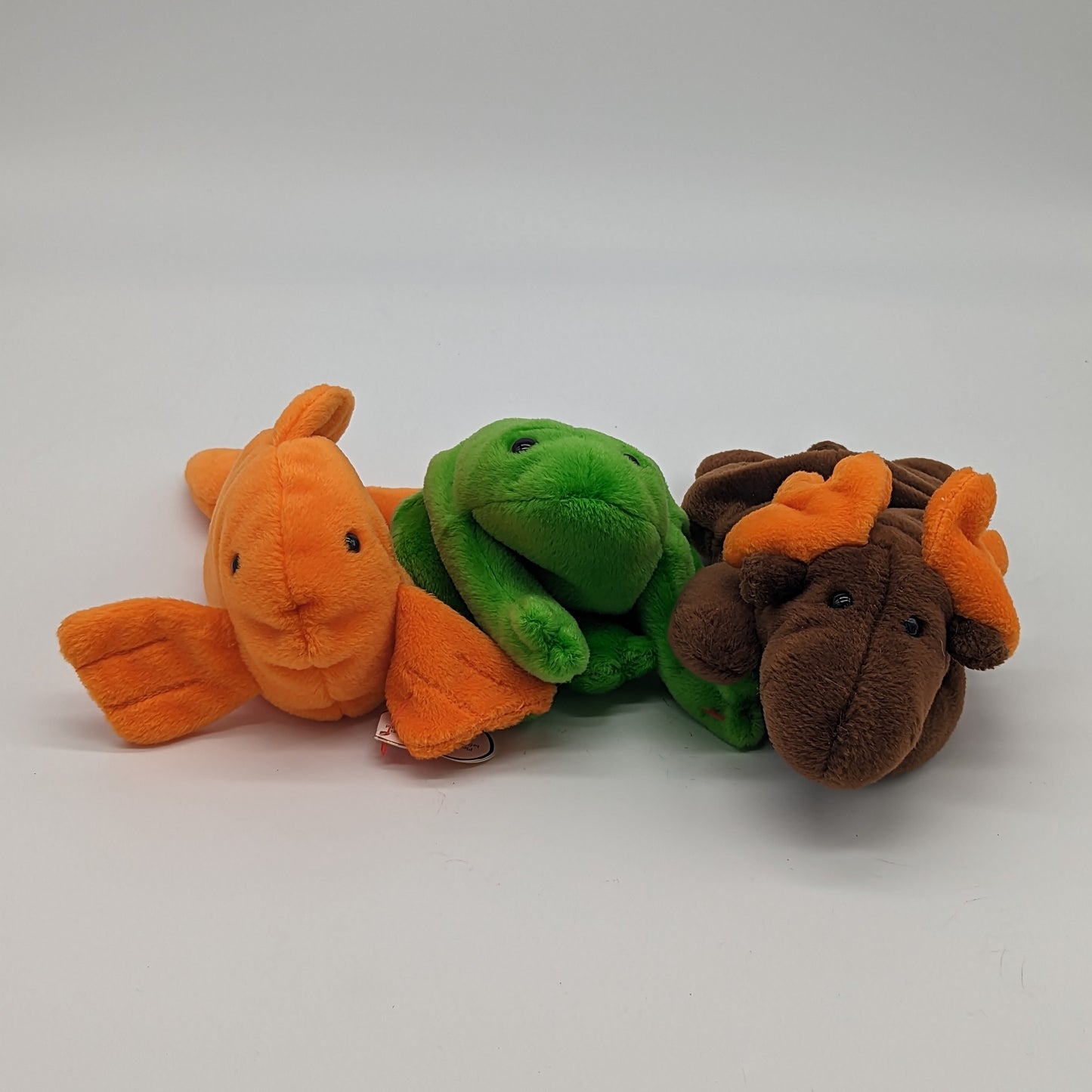 Does this item bring back memories?
Have some interesting fact or history?
Leave a comment or review for this item below!