View:
Next Item
Previous Item
Personal Software
VisiCalc
VisiCalc, the first spreadsheet computer program and the first "killer-app" for the Apple II personal computer was released on May 11, 1979. The program was by chance created on an Apple II computer, which is why it was first released on that computer. It became a big hit, and is often considered the reason for the Apple II's success as well as the success of Apple early on. 
**Picture from Wikipedia 
Share
View full details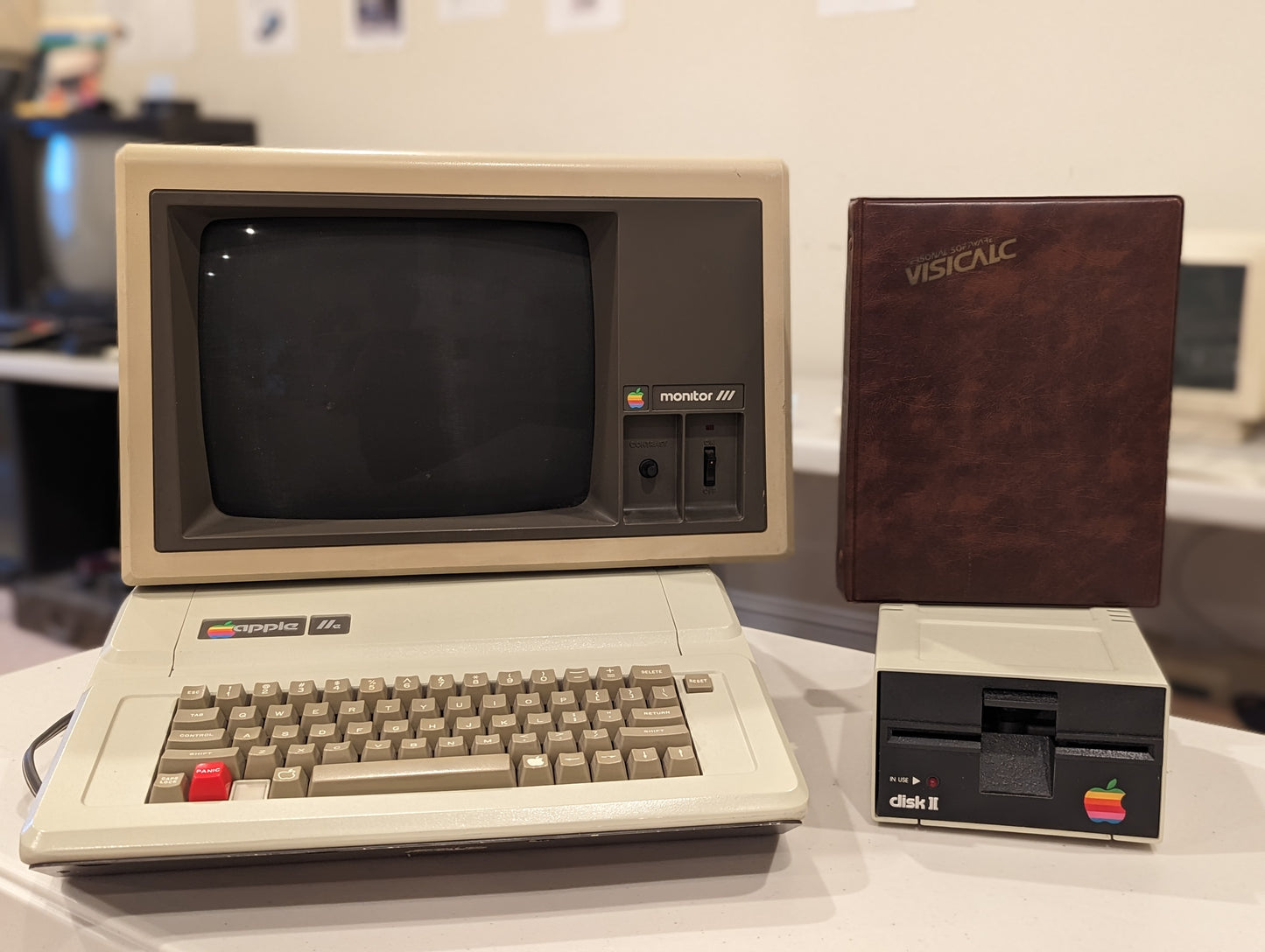 Does this item bring back memories?
Have some interesting fact or history?
Leave a comment or review for this item below!