Unknown
Color Blindness TesterThis is a color blindness tester. It tests to see if someone is color blind by turning on a light in the inside of the box. When the light turns on, an eye chart appears on one side and the doctor would ask you to read the letters. After that, the flap door would cover one side and you would do that process again. 
 Source: Elephant's Trunk Flea Market
Share
View full details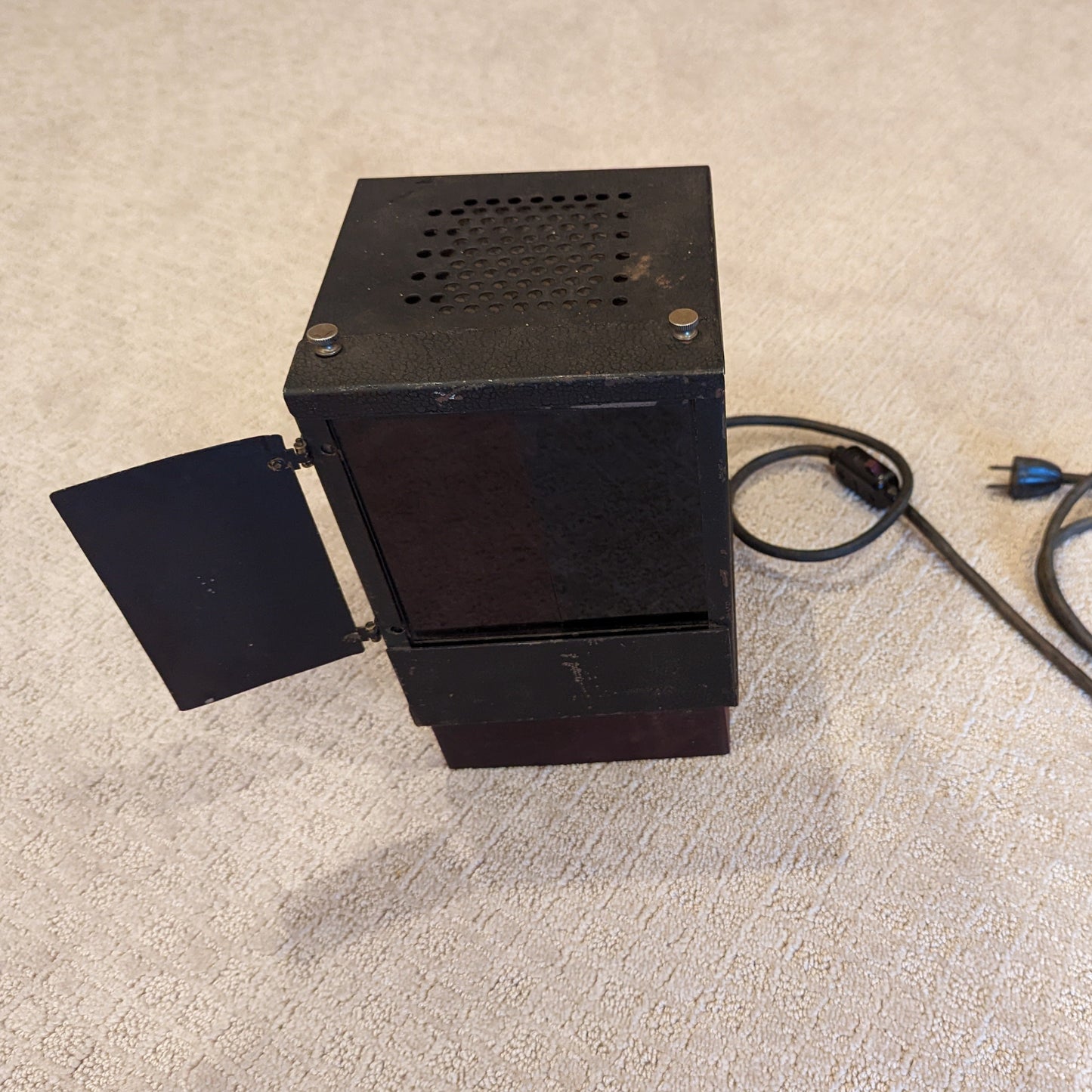 Does this item bring back memories?
Have some interesting fact or history?
Leave a comment or review for this item below!