Deitz
Deitz D Lite / Bell System Railroad Lantern
This is a red railroad lamp with Bell System written on the glass. Bell System was the company that made telephones, named after telephone inventor Alexander Graham Bell. You can see the railroad lamp here with the crank telephone from 1905.
Donation: John & Carol Babina Jr.
Share
View full details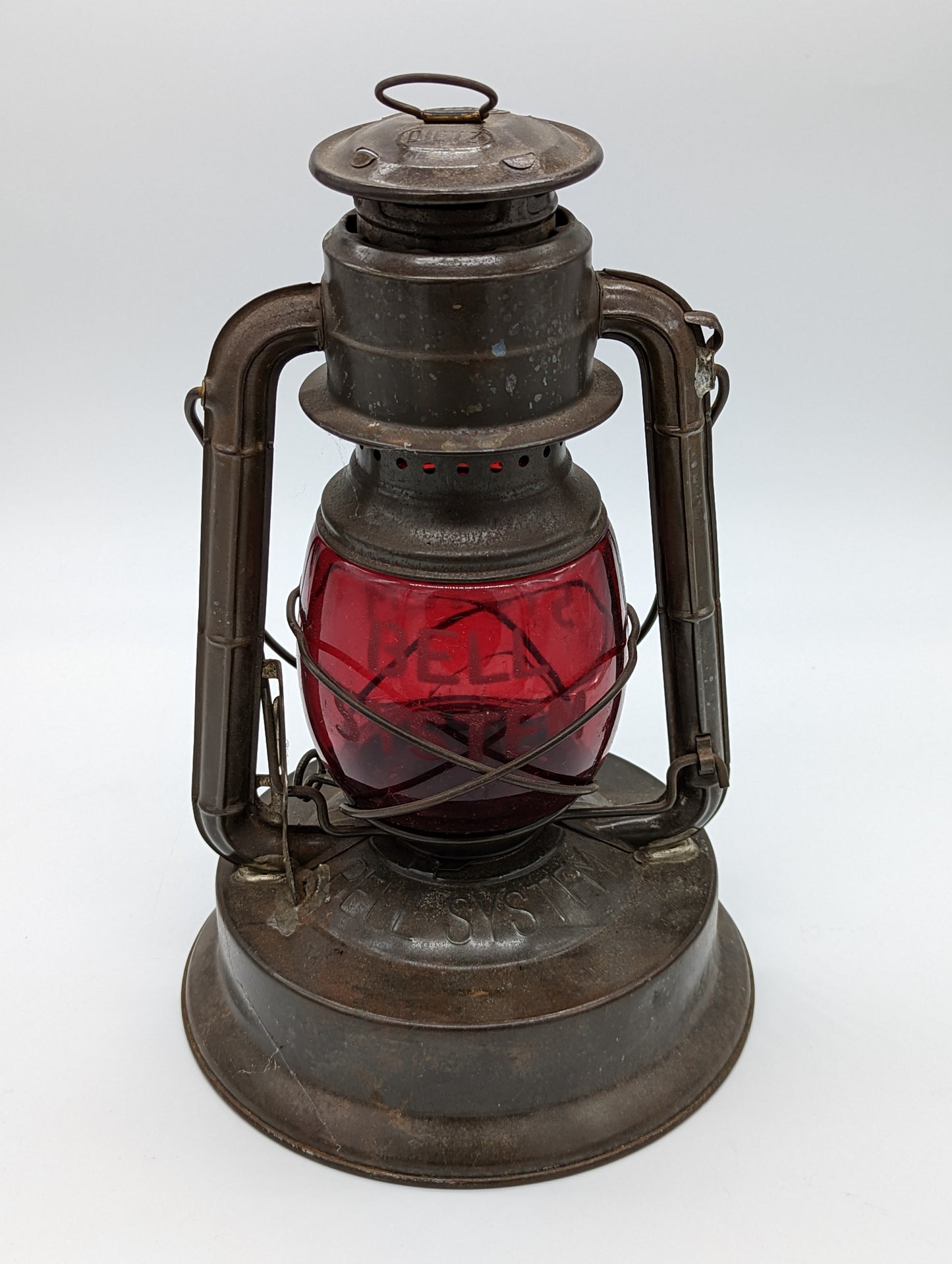 Does this item bring back memories?
Have some interesting fact or history?
Leave a comment or review for this item below!