Skip to product information
Unless otherwise noted, videos are courtesy of YouTube.

* If you receive an error when viewing a video, please reload page. (known error with Shopify)
Nokia
Nokia 3650 
The Nokia 3650 was announced by Nokia in September 2002 as a successor to the Nokia 7650. It was released in February 2003. One of the unique features of this device, was the keypad, that was in a circular fashion. Many users hated the circular keypad design, but others thought the keypad made texting and writing easier.
Donated by: Joe G. 


Nokia 9500 Communicator 
Nokia released the 9500 Communicator (or just simply 9500) in November 2004. It was introduced on February 24, 2004, and features the ability to go from a phone to a handheld computer just by opening it up. 
Donated by: Joe G. 
Nokia N95 
The Nokia N95 was released by Nokia in March 2007, after a September 2006 announcement. You could access the N95's keypad by sliding the screen up. It had a price of $730 at release, and was deemed a higher-end Nokia smartphone. Today, many people consider the N95 "one of the best mobile devices ever released"!
Donated by: Joe G. 
Nokia 7110 (Prototype)
The Nokia 7110 was released in October 1999 after a February 1999 announcement. It was the first phone to have a WAP browser. 
Donated by: Joe G. 
Nokia 8810 (Prototype)
The Nokia 8810 was released in March 1998. It is well-known for being the first phone to feature an internal antenna. 
Donated by: Joe G. 
Share
View full details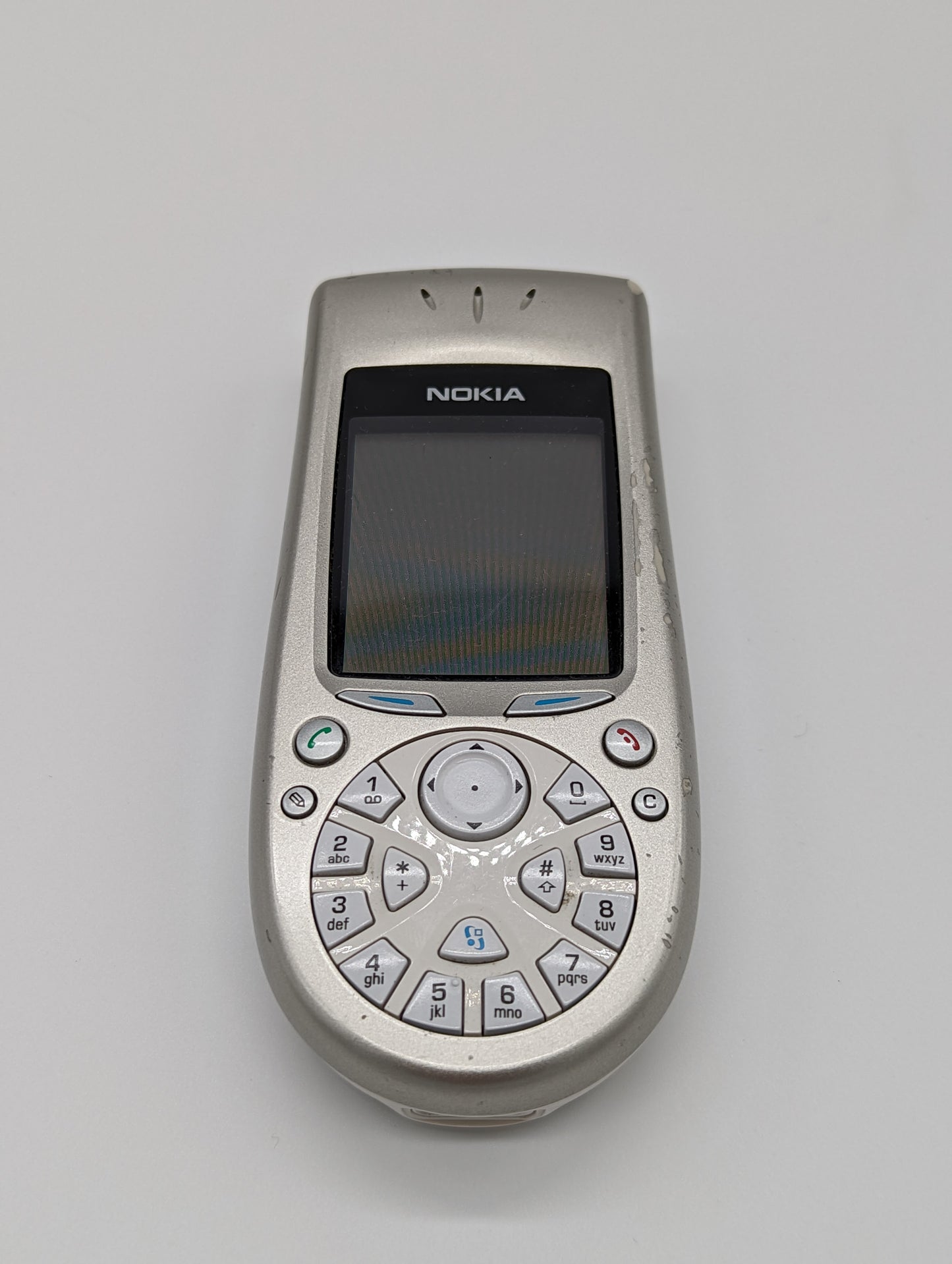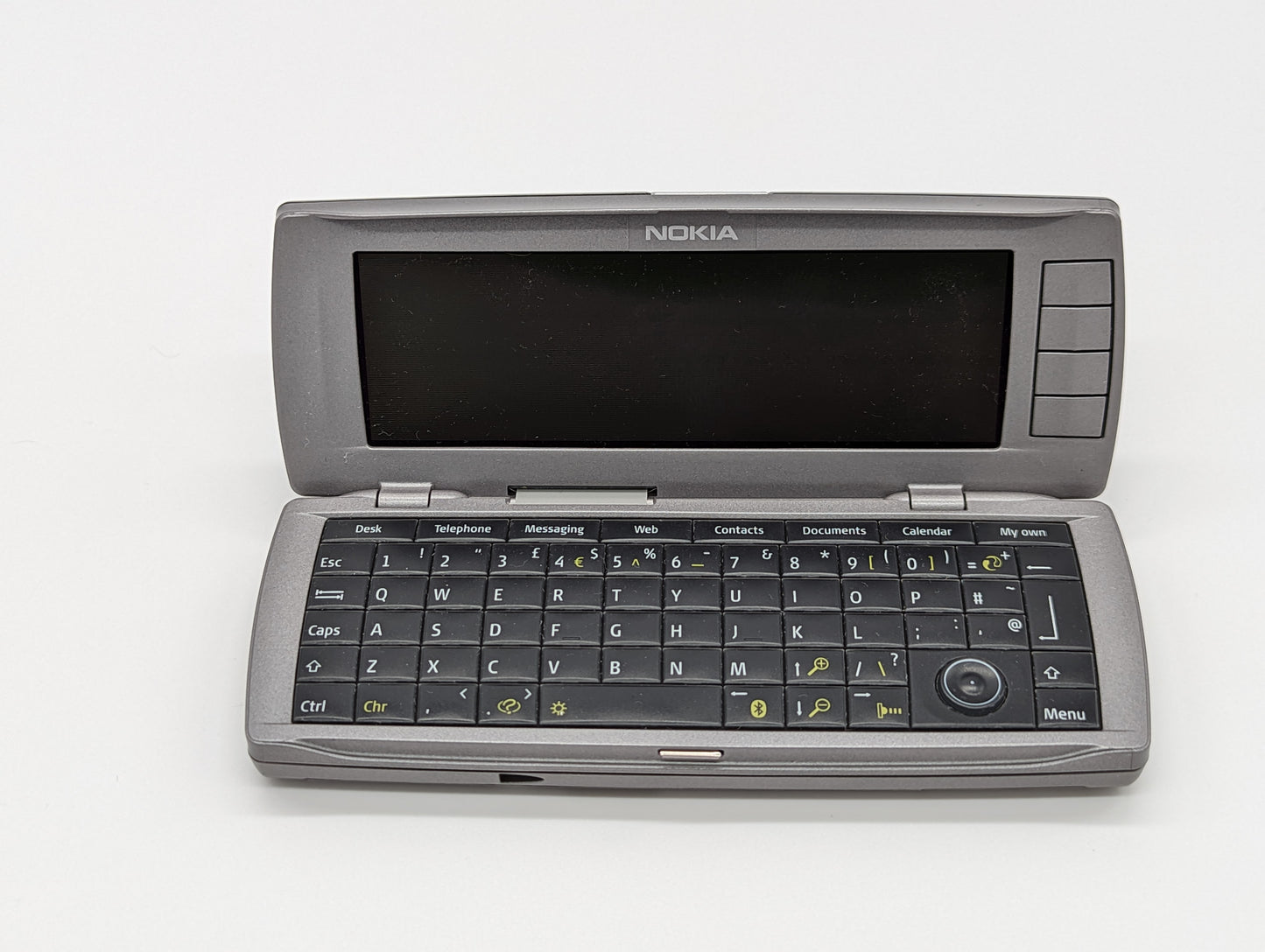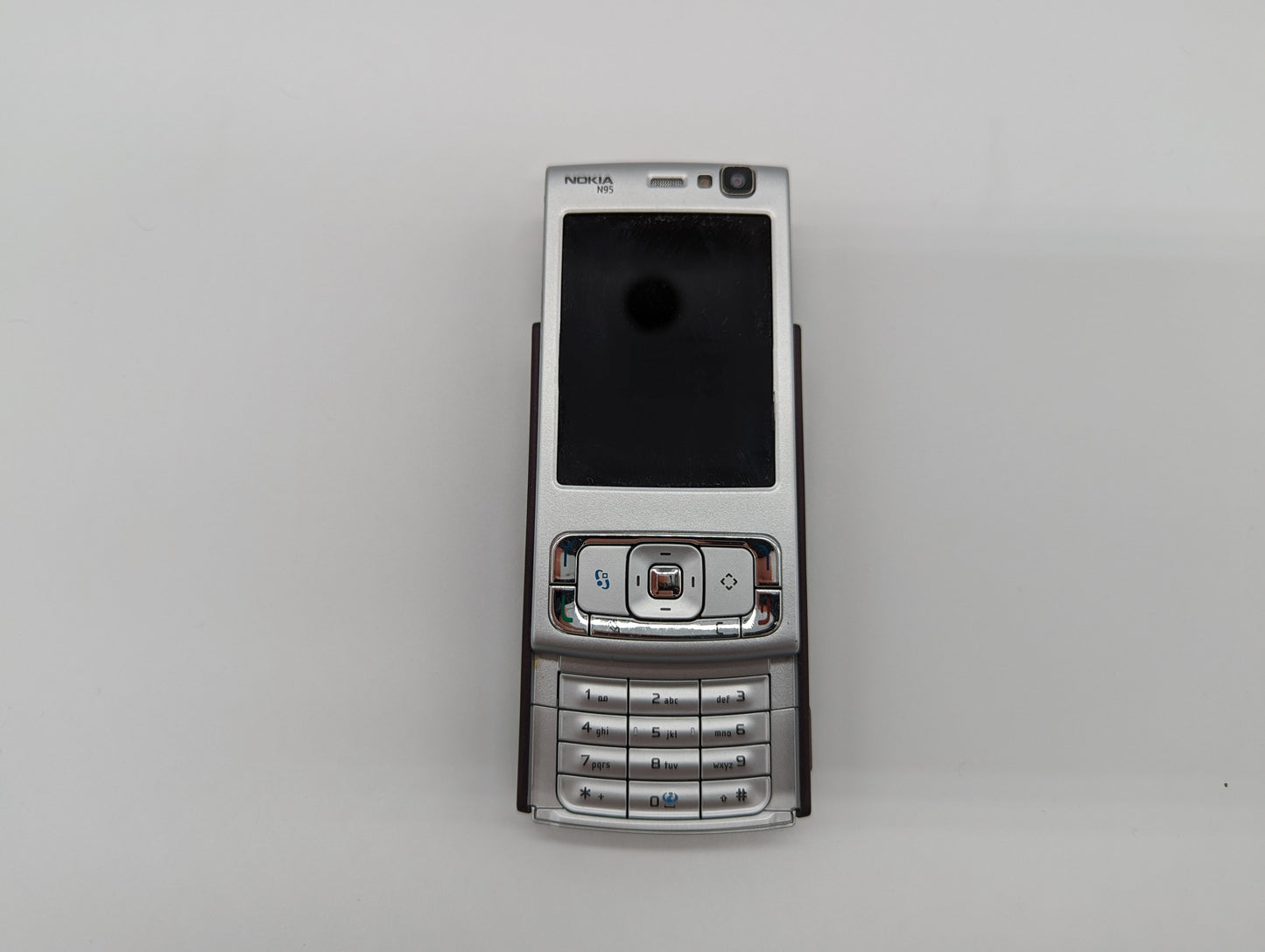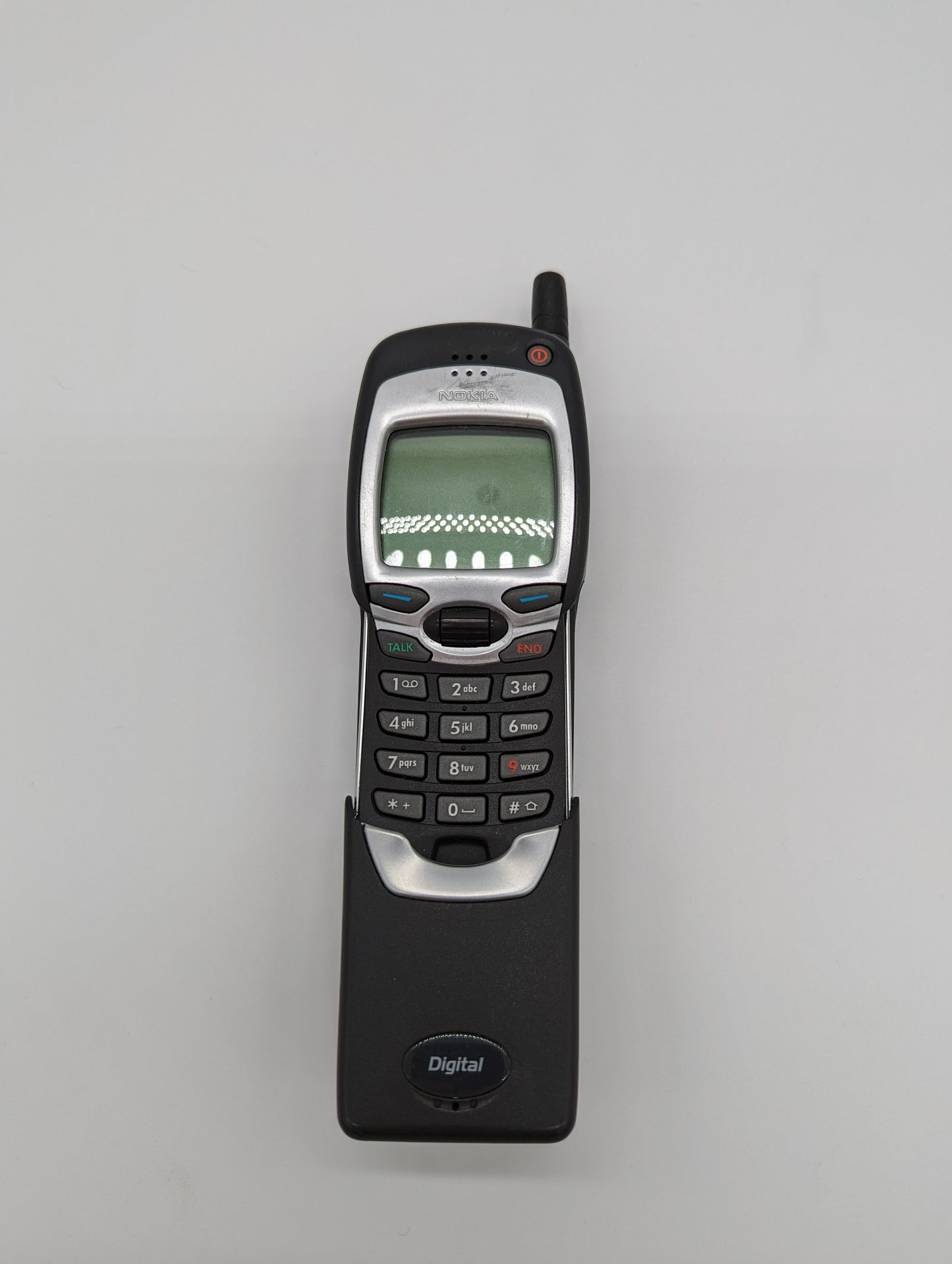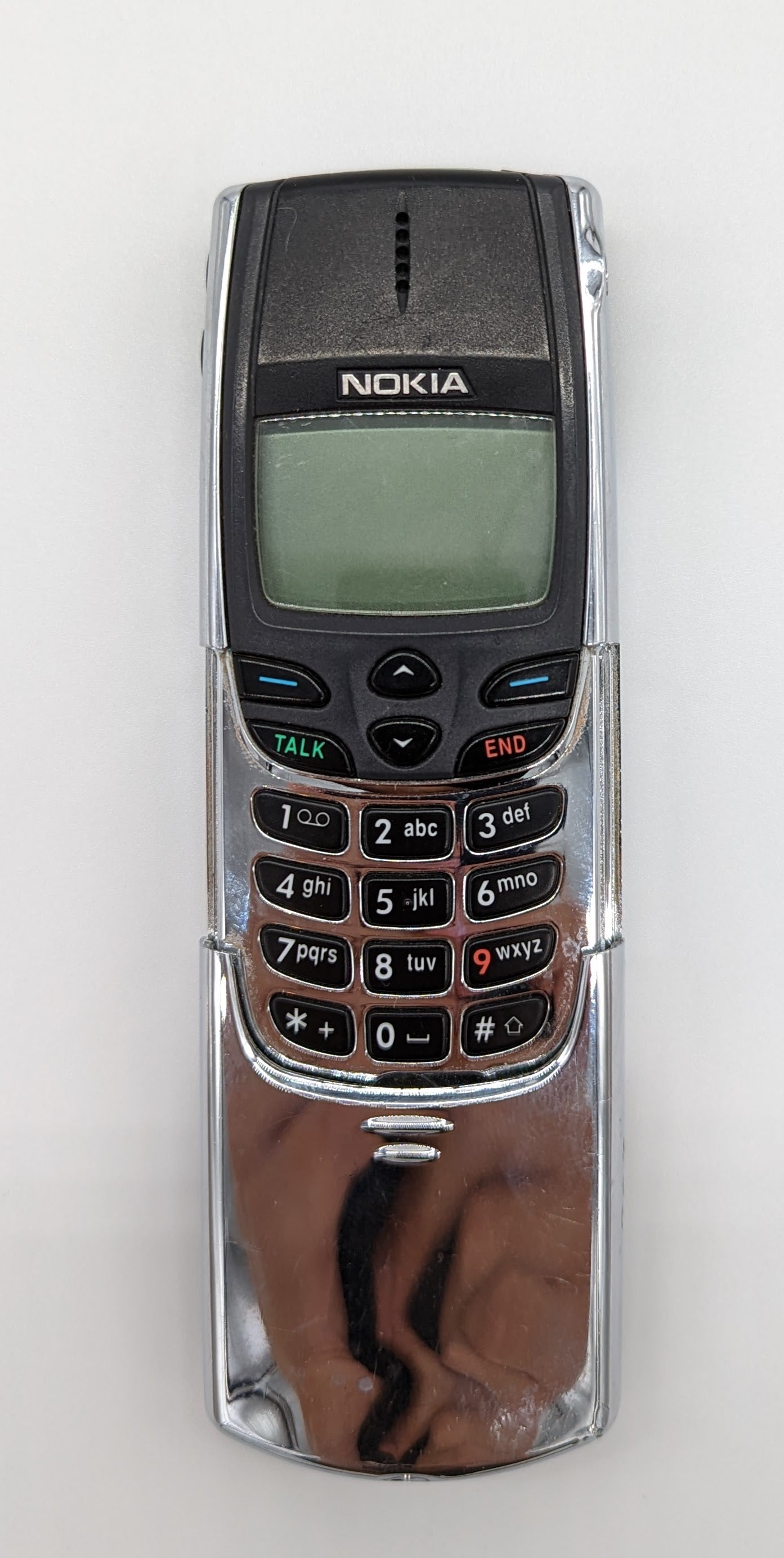 Does this item bring back memories?
Have some interesting fact or history?
Leave a comment or review for this item below!