Skip to product information
Unless otherwise noted, videos are courtesy of YouTube.

* If you receive an error when viewing a video, please reload page. (known error with Shopify)
Pioneer
Pioneer H-R99 
A Pioneer 8-track player and recorder released in 1973. This was special because it could also record which many 8-track players didn't have the capability of.
Donated by: Brian Quinn
Pioneer VSX-4500S
This stereo, the VSX-4500s, was released by electronics company, Pioneer, in 1989. This stereo was owned by my dad back in the late 1980's and early 1990's, and he passed it down to me for my tech collection in 2020. 
Share
View full details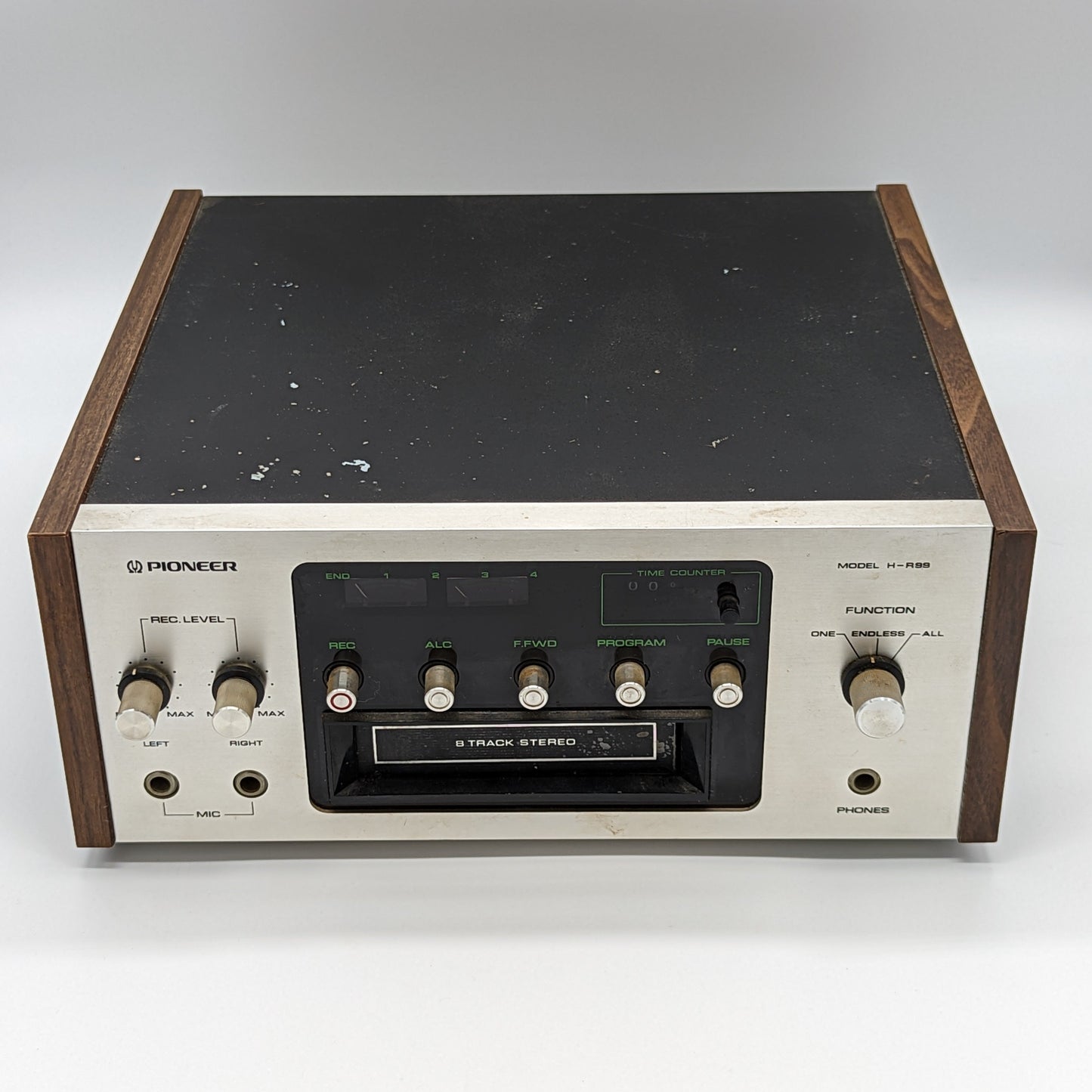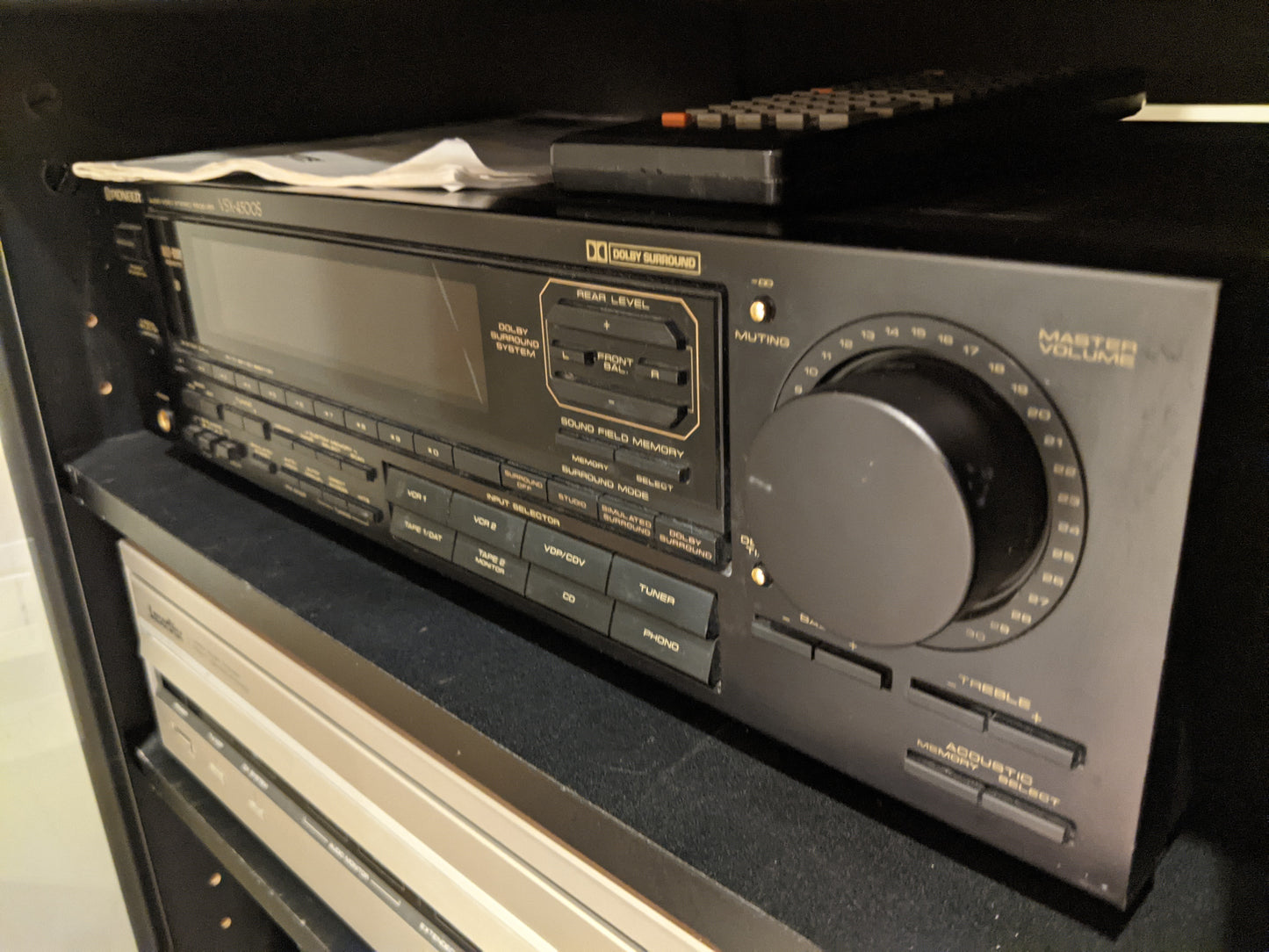 Does this item bring back memories?
Have some interesting fact or history?
Leave a comment or review for this item below!