Westport Tech Museum
RIM Blackberry 7250 
The RIM Blackberry 7250 was released in late 2004 by RIM or Research in Motion. It was the first Blackberry device to have Blue-tooth capabilities. 
Donated by: Jake Glaser
RIM Blackberry Curve 8900

One of the best-selling Blackberry devices was the Blackberry Curve 8900. It was released by RIM (Research in Motion), in 2008. It featured a trackball, which was a popular feature for the Blackberry line.

Donated by: Chris K.
Share
View full details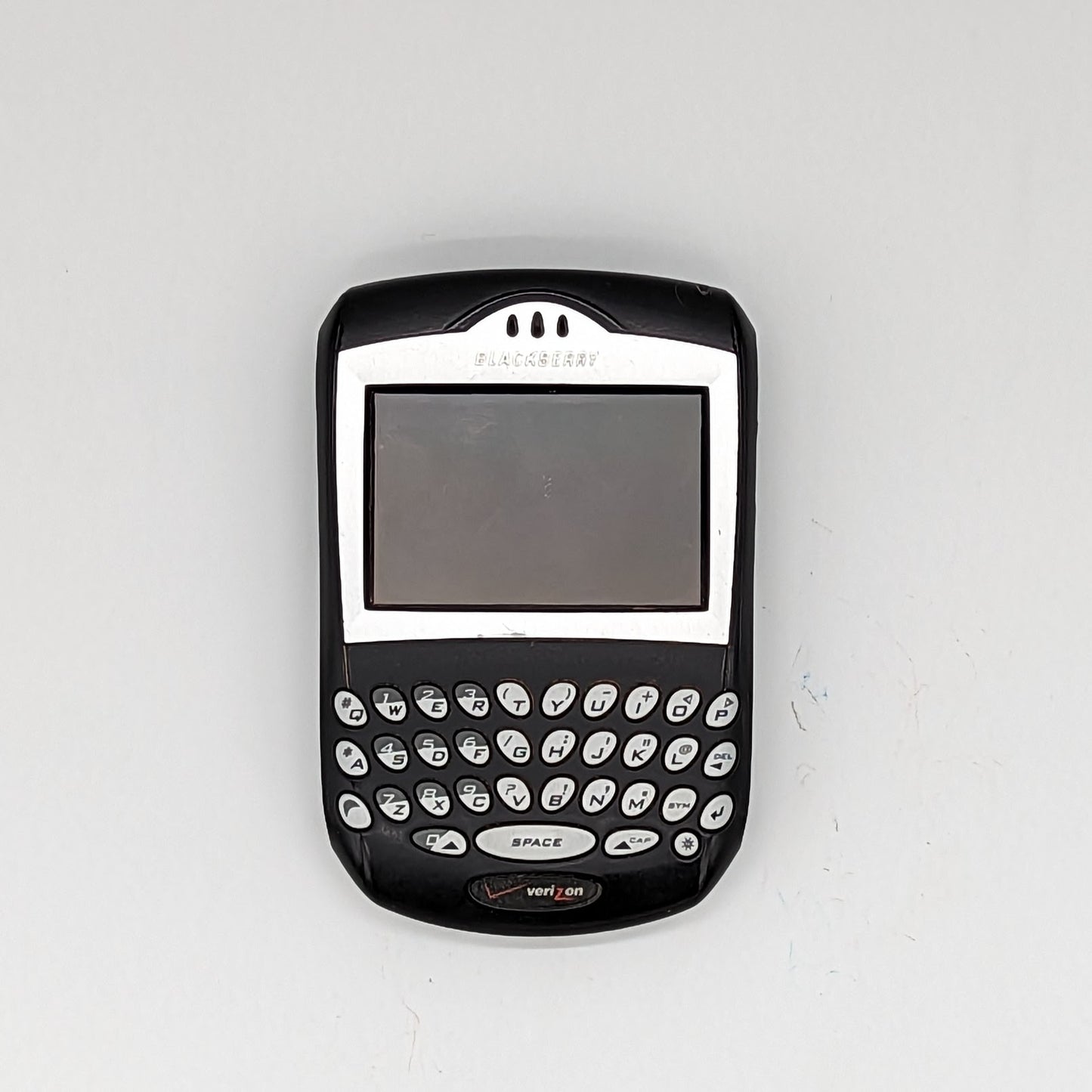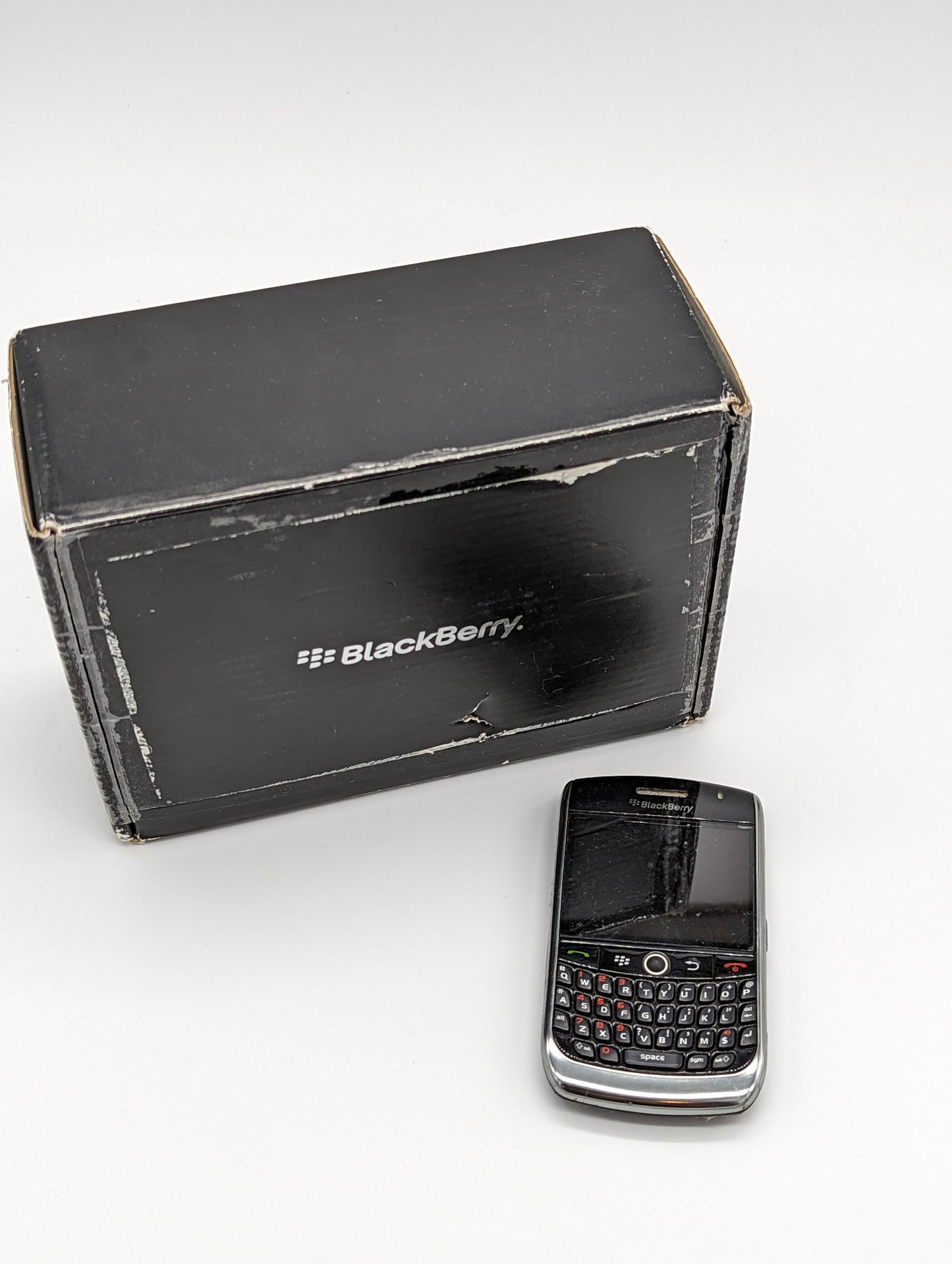 Does this item bring back memories?
Have some interesting fact or history?
Leave a comment or review for this item below!