Swatch
Swatch Watch History 
Swatch is a Swiss watchmaker that was founded in 1983. The name came from "second watch" because these watches were meant to be disposable accessories. The watches became a pop-culture icon of the 1980's, as many children wore them around and enjoyed the wide variety of designs. They sold 1 million watches in their first year on sale! Swatch watches are still made today, and there are still many "Swatch" stores around today!
Source: Estate Sale 
Share
View full details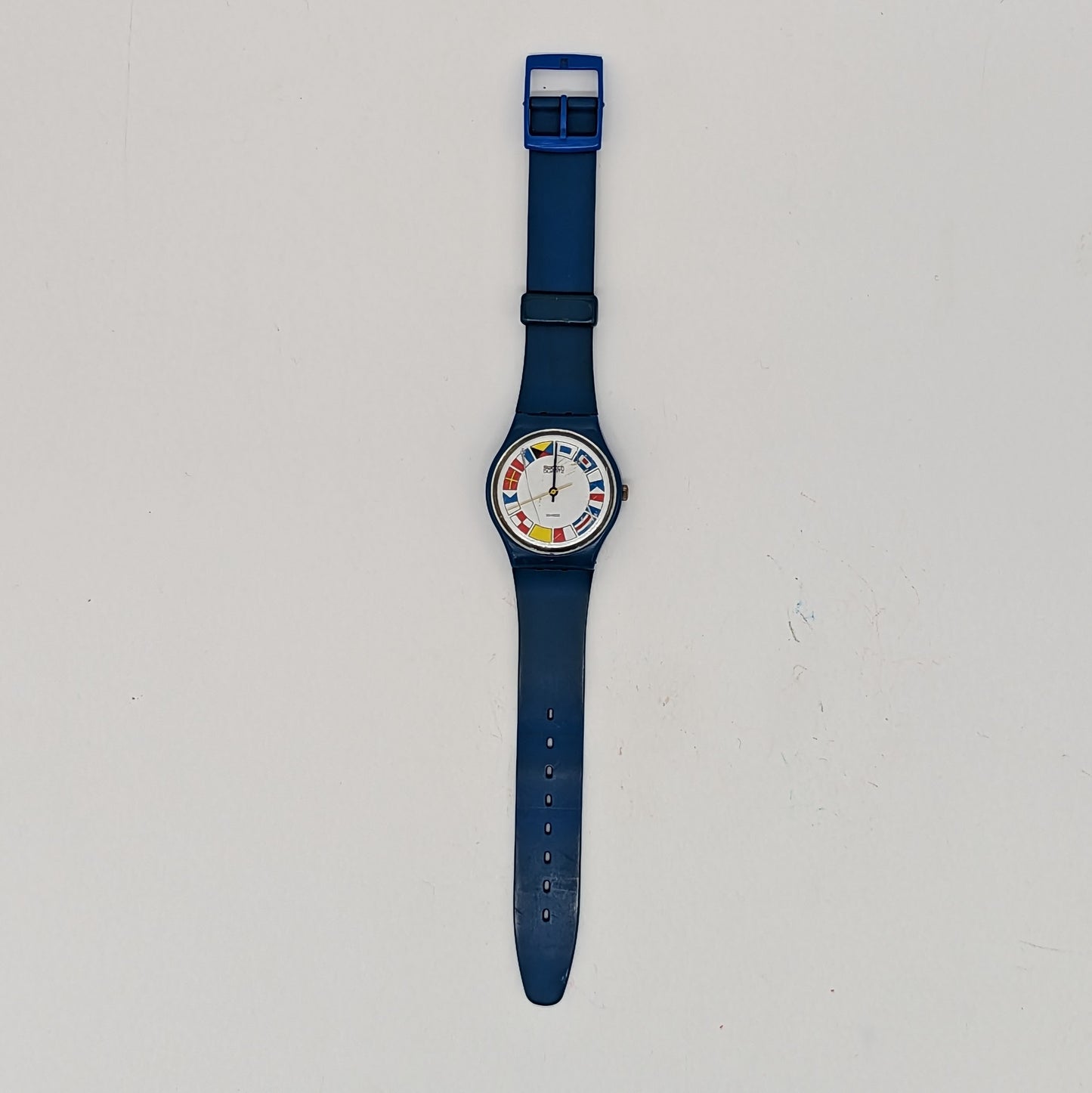 Does this item bring back memories?
Have some interesting fact or history?
Leave a comment or review for this item below!